we are shipping all across india
We are Manufacturer, Channel Partner, Distributor of Safety Items, Lifting Items & Power Tools
We helps Small & Medium Businesses in improving their Purchasing Power by selling products at very economical price range than the market.
Our Focus on Product Category
Offering Safety Helmet (Nape, Loader, Executive, Ratchet, Ventilation) Safety Jacket (Plain, 120 GSM, 3 Side Open, Customized) Safety Harness Belt (Single Rope, Double Rope Full Body, Shock Absorber), Safety Shoes (PVC Sole, PU Sole, High Ankle) Gumboot (11 / 12 / 14 / 16 Inch, Steel Toe)
Offering Wire Rope (Steel Core, Fibre Core, Elevator, Compact Powerform, Cradle, Galvanized, S.S. G.I.) Wire Rope Sling (Full Customized) Polyester Webbing Sling (1 Ton – 24 Ton, 1 Mtr – 12 Mtr, Customized) Hoist (Chain Hoist, Electric Hoist, Tirfor, Ratchet Lever) Rigging (Bolts, Hooks, Shackles, Pulley & many more)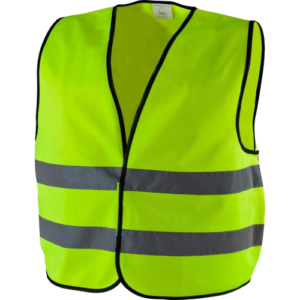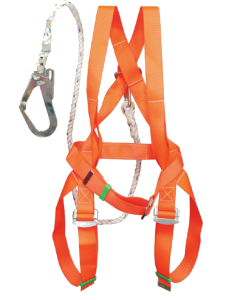 Offering Xtra Power Tools (Abrasives, Diamond Saw Blades, TCT Blades, SDS Drill Bits, Router Bits, Hi Max Power Tools, Spray Guns, Welding Machine, Xtra Power Red Series, Spare Parts, Concrete Vibrator & Rods, Chainsaw Chain & Bars)
Looking to buy our products online with Cash On Delivery? No Problem, we received customer's demand and now offering our products to sell in short quantity for the customers who are looking to buy products in small quantity. Now shop our products online and get products delivered at your doorstep.
Why Choose Safety Equipment Shop
Please post bulk queries only